valorant new battle pass: Let's take a look at the new Episode 4 Act 1 battle pass: Valorant's new Episode 4 Act 1's battle pass: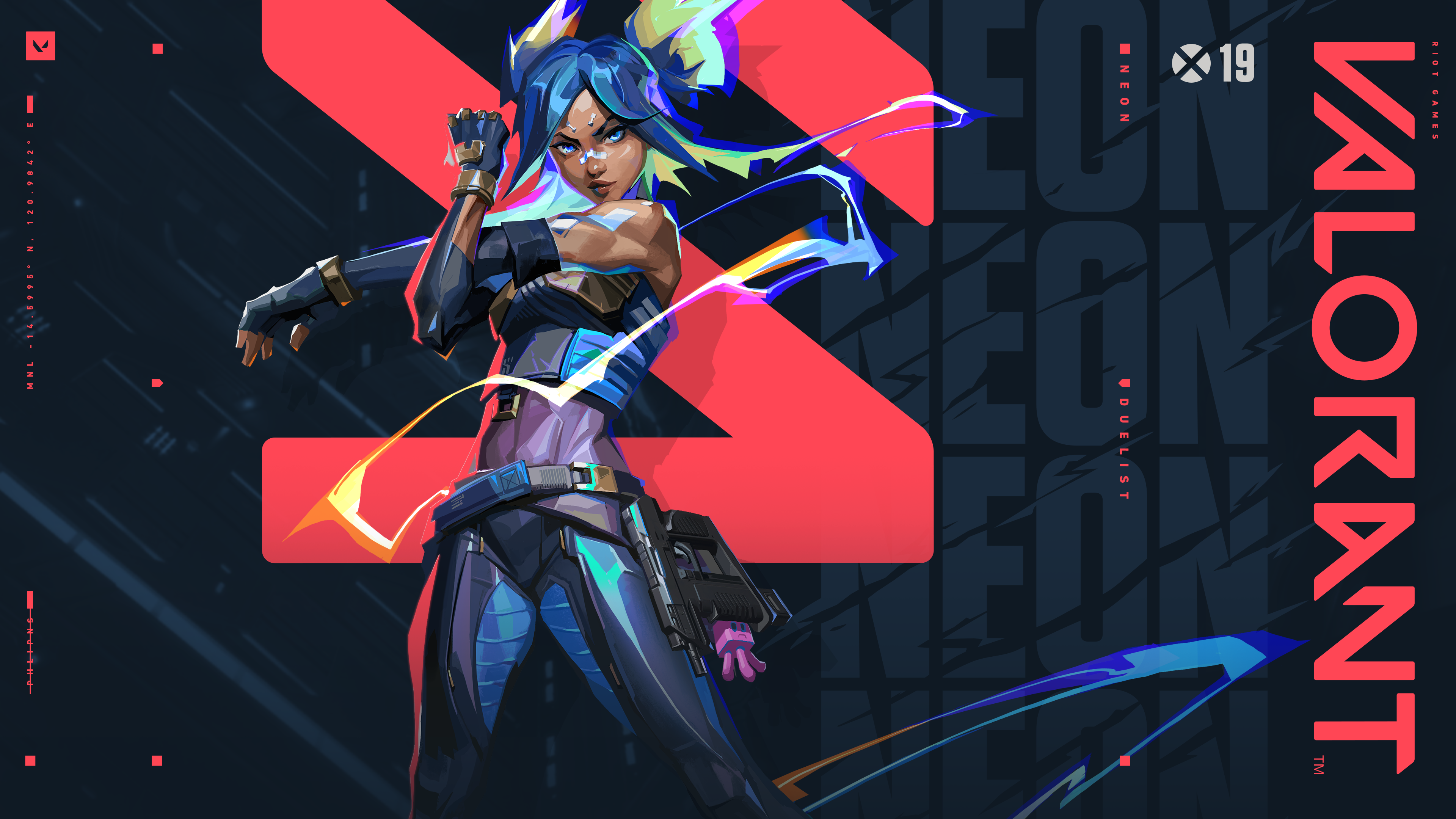 The upcoming battle pass might be one of the best battle passes we have seen to date and all the credit goes to the battle pass melee- The Velocity Karambit!
The three collections introduced with the new battle pass are Velocity collection, Schema collection and Hydrodip collection. These three collections include all the weapon skins except Classic, Ghost, Ares and the Operator.
Schema Collection:
Hydrodip Collection:
Velocity Collection:
Velocity Collection is the main skin line of the new battle pass. This collection comes with 4 variants for each weapon skin including the melee.
TenZ Valorant settings- DPI, Crosshair, video and map settings
If you like this article, please dink the bell icon on the bottom right of this page for the latest Valorant notifications (no spam, promise!), and follow us on Instagram, Google News.