It's happening Yes famous streamer Dr Disrespect announced that he's going to play PUBG with the famous Indian Streamer/Youtuber Tanmay "Sc0utOP" Singh on Friday, 21st August 2020.
Who is Dr Disrespect?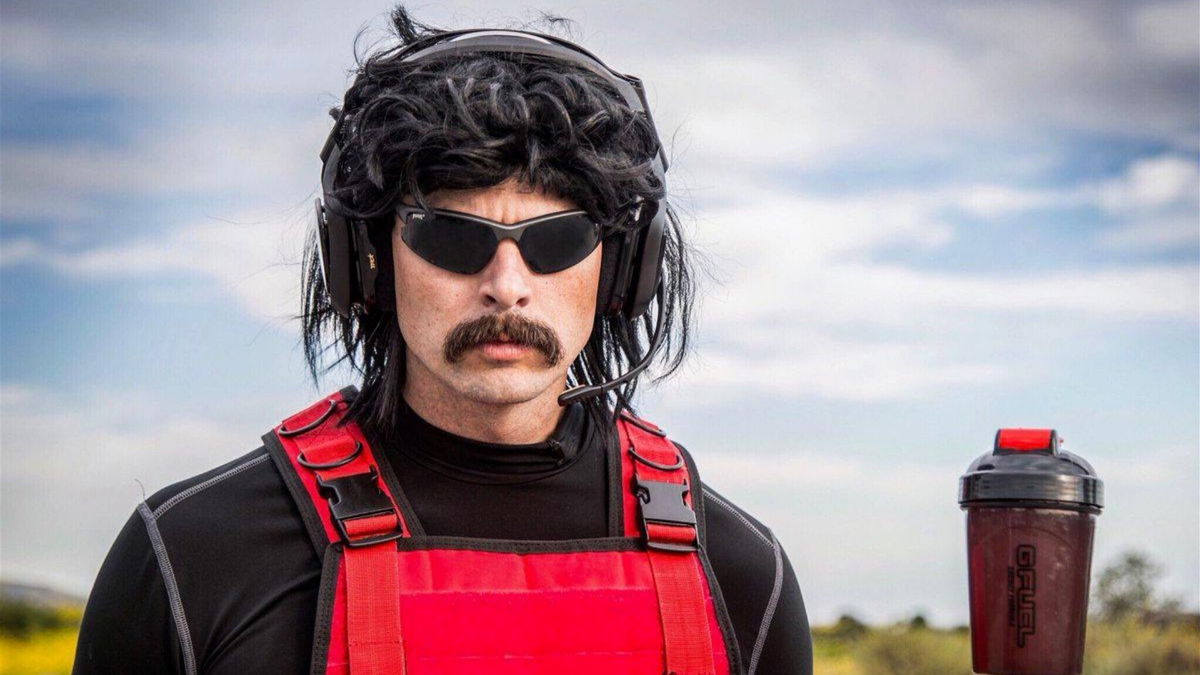 Herschel "Guy" Beahm IV, commonly known by his online alias Dr. Disrespect, is an American Internet celebrity, current YouTube streamer, and former Twitch streamer. He has won the "Best streamer of the year" Esports award of 2019. He is currently one of the biggest streamers of this planet. He was out of the picture for a while following his mysterious twitch ban but he came back with a bang!! as he kept a 24-Hour waiting screen which had thousands of views and managed to pull 500,000 concurrent viewers when he came onscreen. He announced on Youtube where he currently streams that he was going to play PUBG with the PUBG Mobile professional player and streamer from India Tanmay "Sc0utOP" Singh on this coming Friday.
This has to be one of the biggest feats of Sc0ut and Indian Esports scene as a whole. Sc0ut also has to be one of the biggest names in the Indian gaming industry, he once streamed a single skin pack opening for a gun in PUBGM and it drew 358,000 people to his stream such numbers speak for themselves as our Sc0ut is a big name in the Indian Streaming Industry himself.
Make sure to watch The epic collaboration between Sc0ut and Dr. Disrespect this Friday(20/08/2020) on Youtube.
For More on PUBG keep following us.