Lucknow is going to witness one of the biggest gaming events it has ever seen this Sunday. Thanks to gamerconnect.in, gamers will surely be thrilled to see a ton of E-sports events, Workshops on gaming and Flash Sales before them.
The event will be held at the Sanskar Banquet Hall. Gomti Nagar from 10:00 am and 6:00 pm and will be spread over a humongous 10000+ square ft of space. Participants will get an opportunity to experience industries best gaming hardware from top brands like NVIDIA, Dell, Alienware, LG, ZOTAC, Western Digital and Corsair!
Participants can also play their favorite games, try out new ones or compete in many e-sports tournaments and win exciting prizes!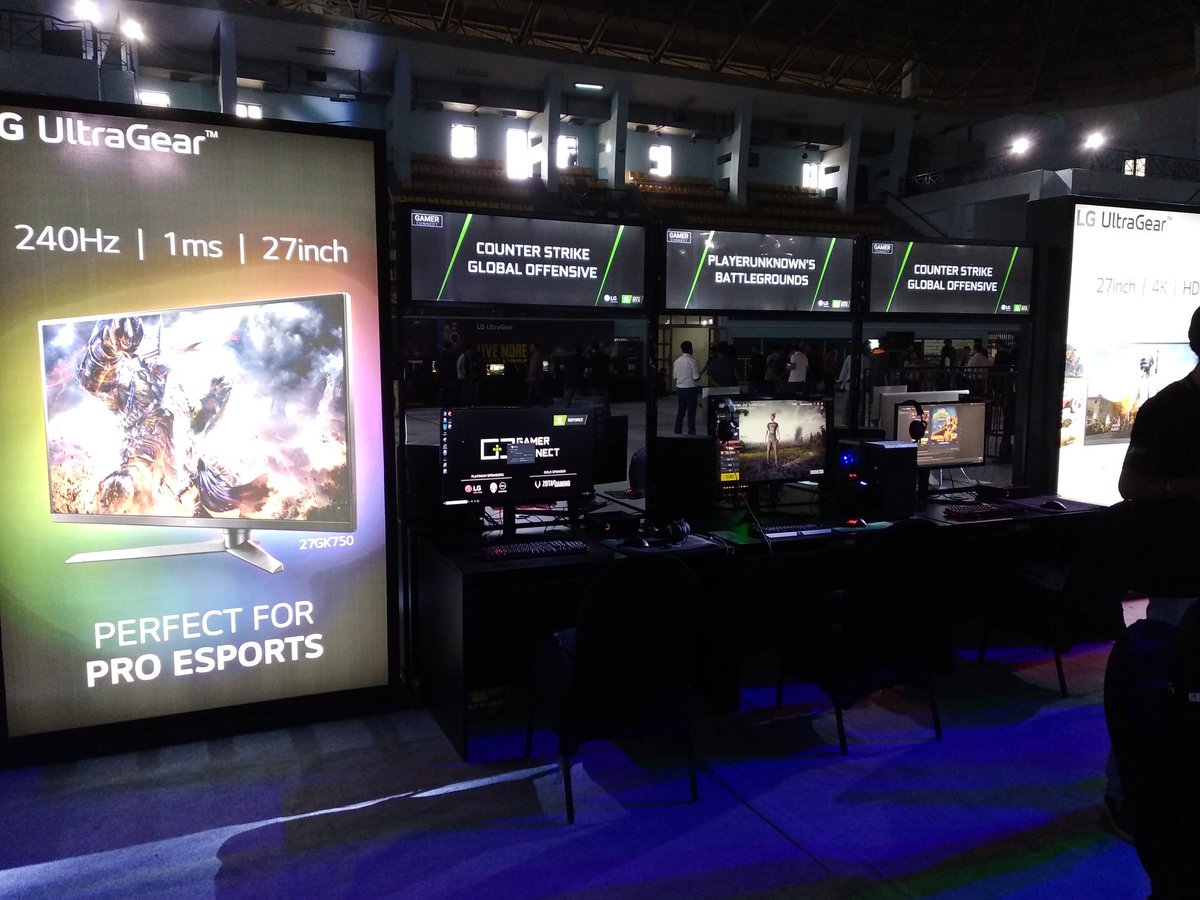 There will be a total of 80+ PC Gaming Stations, CS:GO Tournament, Mortal Kombat 11 Tournament, FIFA 19 Tournament, PUBG LITE Experience & Tournaments, Rainbow Six Siege Experience Zone and a Mobile Gaming Zone.
Click here to sign up and grab your free ticket now!
Event Sponsors include Dell Gaming, Alienware, LG, Nvidia GEFORCE, ACT Fibrenet, Western Digital, Zota Gaming etc.