Ahead of its official debut on November 19, the Google Stadia app is now Live on the Google Play store. You can download the app if your smartphone supports the same.
Once you have downloaded the app, on opening it, you will be prompted by a screen on Destiny 2, which is presumed to be one of the flagship or maybe one of the first games that will be offered on the Stadia platform, When you click on the "Get Started" button, you'll be redirected to another screen that says "Waking up the GPUs." Then the app asks you to sign in to your Google account and grant the required permissions. Gaming Titles like "Building Rome" and "Reticulating Splines" may also make it to the Stadia platform.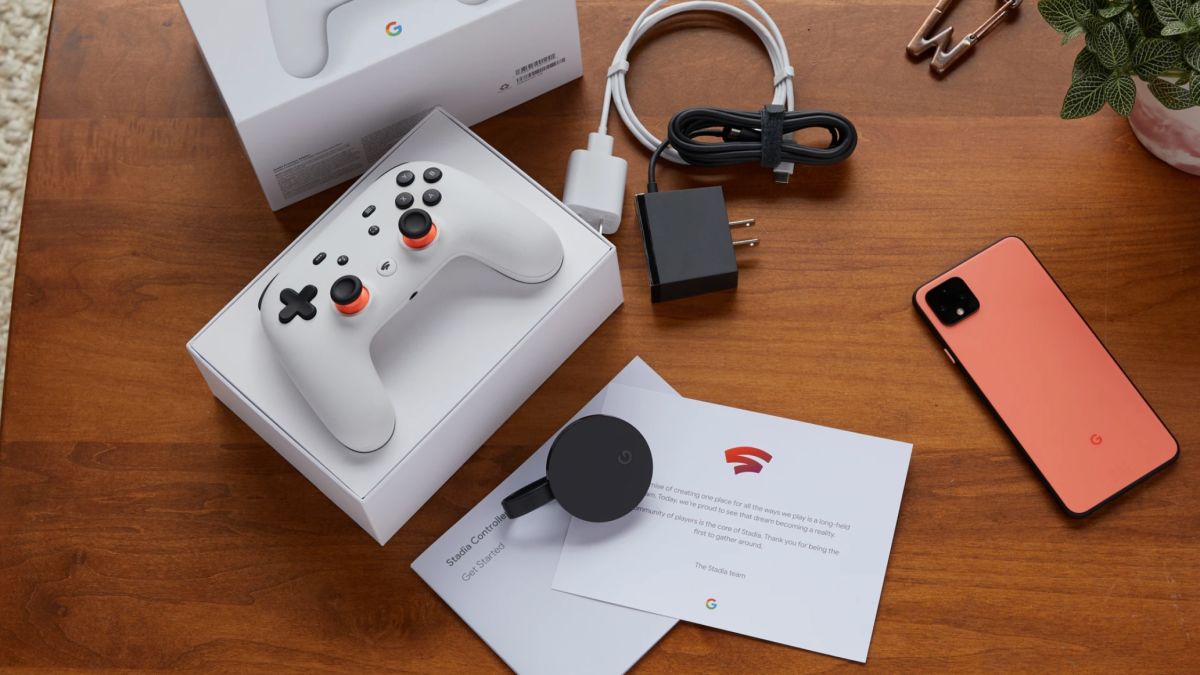 Google Stadia will be initially available in 14 countries, including the US, UK, Canada, Ireland, France, Italy, Spain and the Netherlands. About 31 games from 21 developers will be available. You won't be able to rent games on this platform like announced before in March. Instead, you can buy games as you normally do on Steam, Xbox Live and PlayStation Network.
Not just Pixel smartphones, Google Stadia will also support devices running on Chrome OS tablets like Pixel Tabs. You can buy the Founder's Edition of Google Stadia for about $129.99 (Roughly ₹9306.57). You'll also get a complimentary copy of Destiny 2 game when you subscribe to the above plan. Once this subscription comes to an end, You gotta pay $9.99 (Roughly ₹715.5) per month.