Apple has added six new titles on Friday for its exclusive gaming platform "Apple Arcade" including UFO on Tape: First Contact, which is actually a sequel of the well known 2010 iPhone game, "UFO on Tape".
"Takeshi and Hiroshi" by Oink Games revolves around the world of puppet animation and tells the story of two brothers who are the main characters of the game.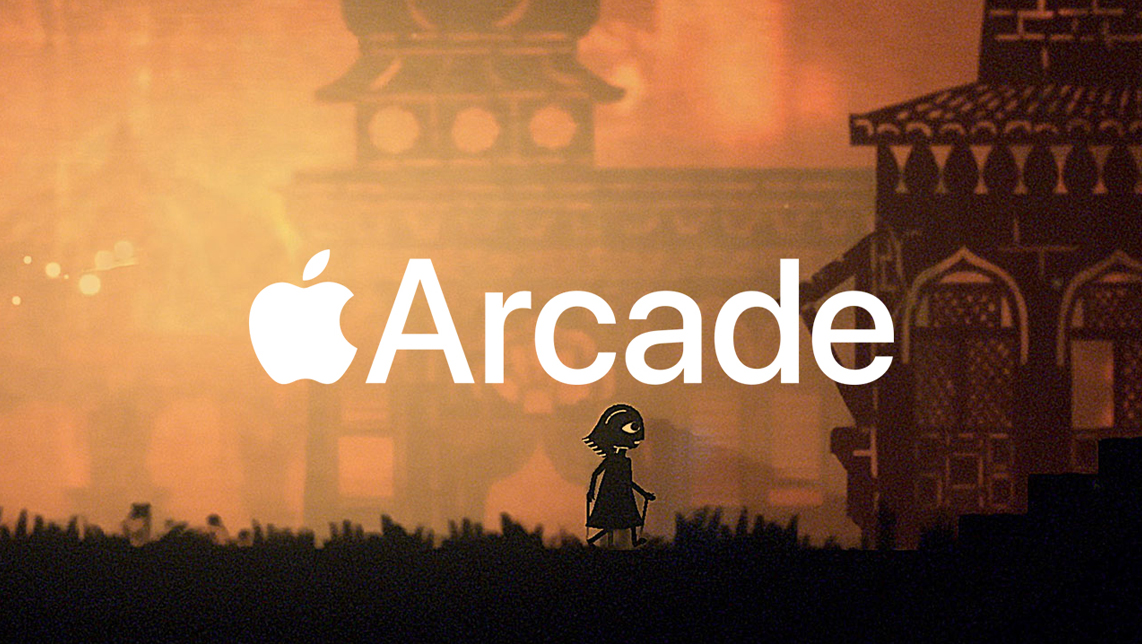 The other new games include a fast-paced, cross-platform soccer game "Sociable Soccer" by Rogue Games, whose prequel "Sensible Soccer" was quite popular in the late '90s.
Another game, "Fantasy Story Guildlings" by Sirvo Studios is an RPG type, point and click puzzle games along with visual novels.
Discolored by Shifty Eye, is a first-person puzzle-adventure game along with another puzzle game, Marble It Up: Mayhem.
In India, the Apple Arcade subscription is priced at Rs 99 per month, up to six people can share the same subscription when you pay for one account. Now with the new games added, Apple Arcade has about 100 games in its portfolio.
Also, you can play all the games available in Apple Arcade via iPhone supported game controllers and other PS4 and Xbox controllers as well.