Hey guys, as you know the Countdown for "Fortnite Season 10" has already begun.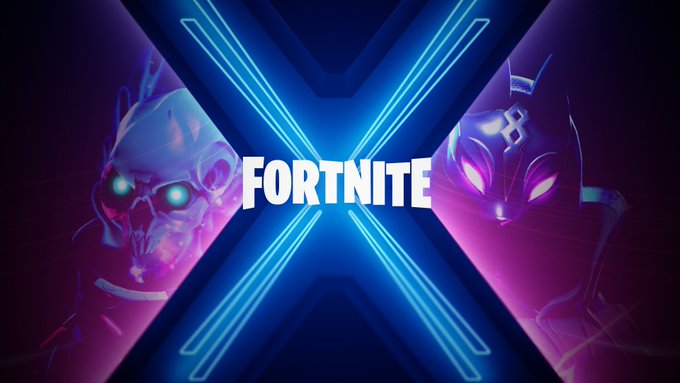 There are a lot of changes that have been done to the Season 9 like the addition of new combat weapons i.e. Combat shotgun, Tactical Assualt Rifle, Air Strikes, and pieces of stuff. We have also seen a Robot Vs. Monster fight live in the game event this season.
New Weapons Added In this Season:
Fortnite Season X Map Changes:
Dusty Depot is returning
The volcano will remain on the map
Unnamed Factories POI returns
Salty Springs remains, & More
Downtime for next season begins Today, August 1 at 4 AM ET (08:00 UTC). Which means 13:30 Thursday, Indian Standard Time (IST)
Here is the "New Season 10 Trailer" lanched on 31 August 2019.
A new season always means a new Battle Pass for players to enjoy, as well as new cosmetics and skins.
The battle pass for this season cost 950 V-bucks as like previous Seasons. The whole Fortnite community is hyped after watching the 'Fortnite Season 10' trailer. Most of the players in the community are hyped for the return of the season 1 Dusty Depot landing area.
So guys make sure to check our website for the changes done to the game after the final update of Season 10. Follow us and never miss an update on Fortnite.