If not for Nintendo or the already huge Mario fan-base and legacy, Mario Kart Tour would never have been such a great hit upon launch, but despite offering rich gameplay, to a certain extent, this game was missing a crucial real-time multiplayer mode. Nintendo now plans to start testing multiplayer mode from December.
As of now, players can share high scores and leaderboards, but a multiplayer mode is missing. This mode will be limited to only beta testers initially.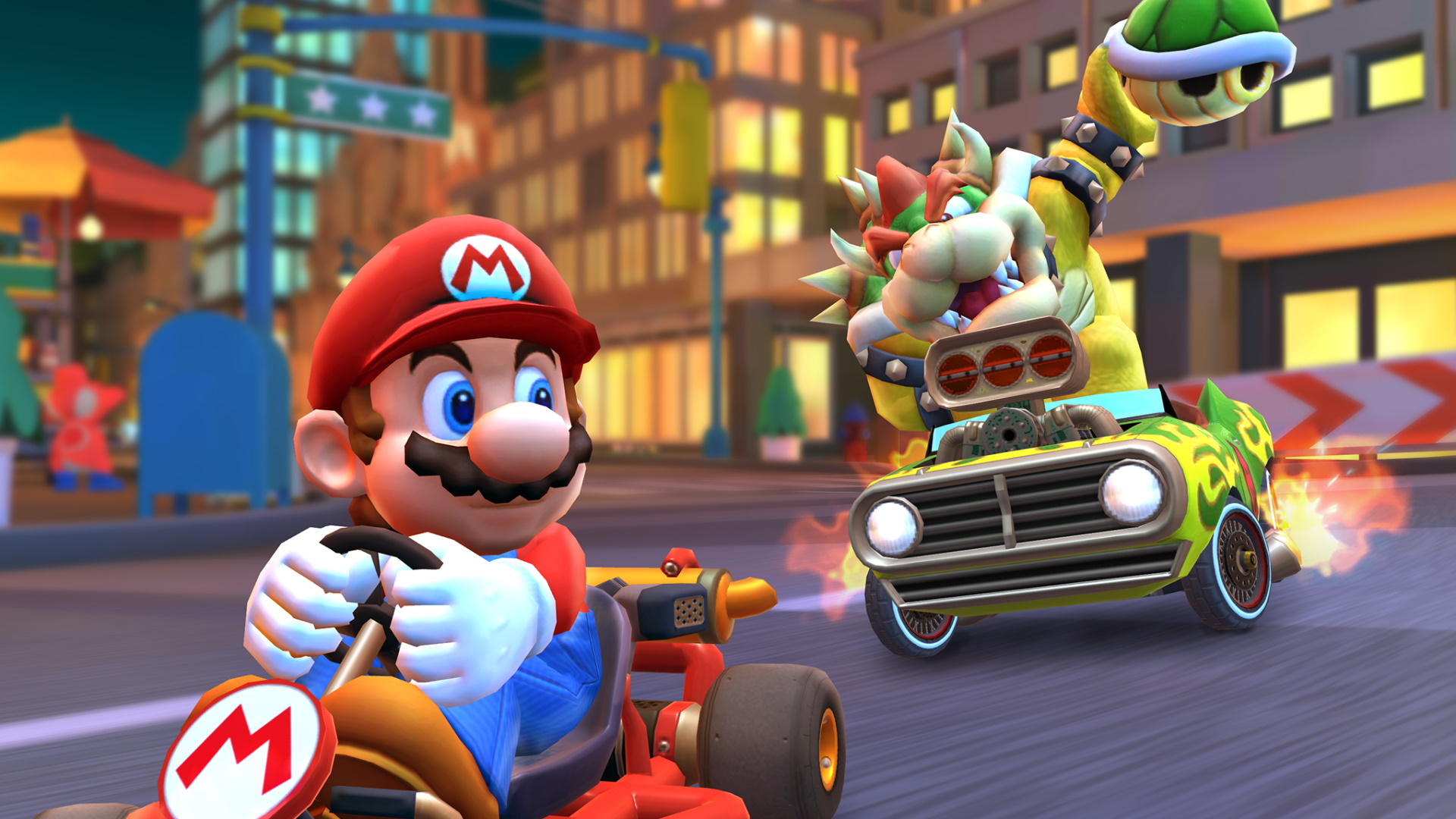 And this will be a Mario Kart Tour Gold Pass holder's exclusive feature and will be limited to premium subscribers while still in the beta testing phase. The Gold Pass can be purchased for $4.99 per month to avail additional benefits like exclusive 200cc racing entry, Gold Challenges, and Gold Gifts other than a Multiplayer Mode.
However, it's still not clear if the Multiplayer feature will only be limited to Gold Pass subscribers when they launch the stable version. Also, we are not sure about the duration of the beta testing phase and when the feature will launch as a stable version.
Most of them who have played the Mario Kart Tour is still not happy about the games freemium pricing model as almost every important part of the game requires you to depend on in-app purchases and subscriptions to unlock key features and move forward in the game.