The much-awaited PC gaming title from Rockstar games- Red Dead Redemption 2 is finally set to release on November 5. Rockstar has promised that the sequel will be both graphically and technically enhanced, along with the addition of new gang hideouts, bounty hunting missions, improved weapons, and more. The PC version of the game will come along with a multiplayer add-on for Red Dead Redemption 2 Online.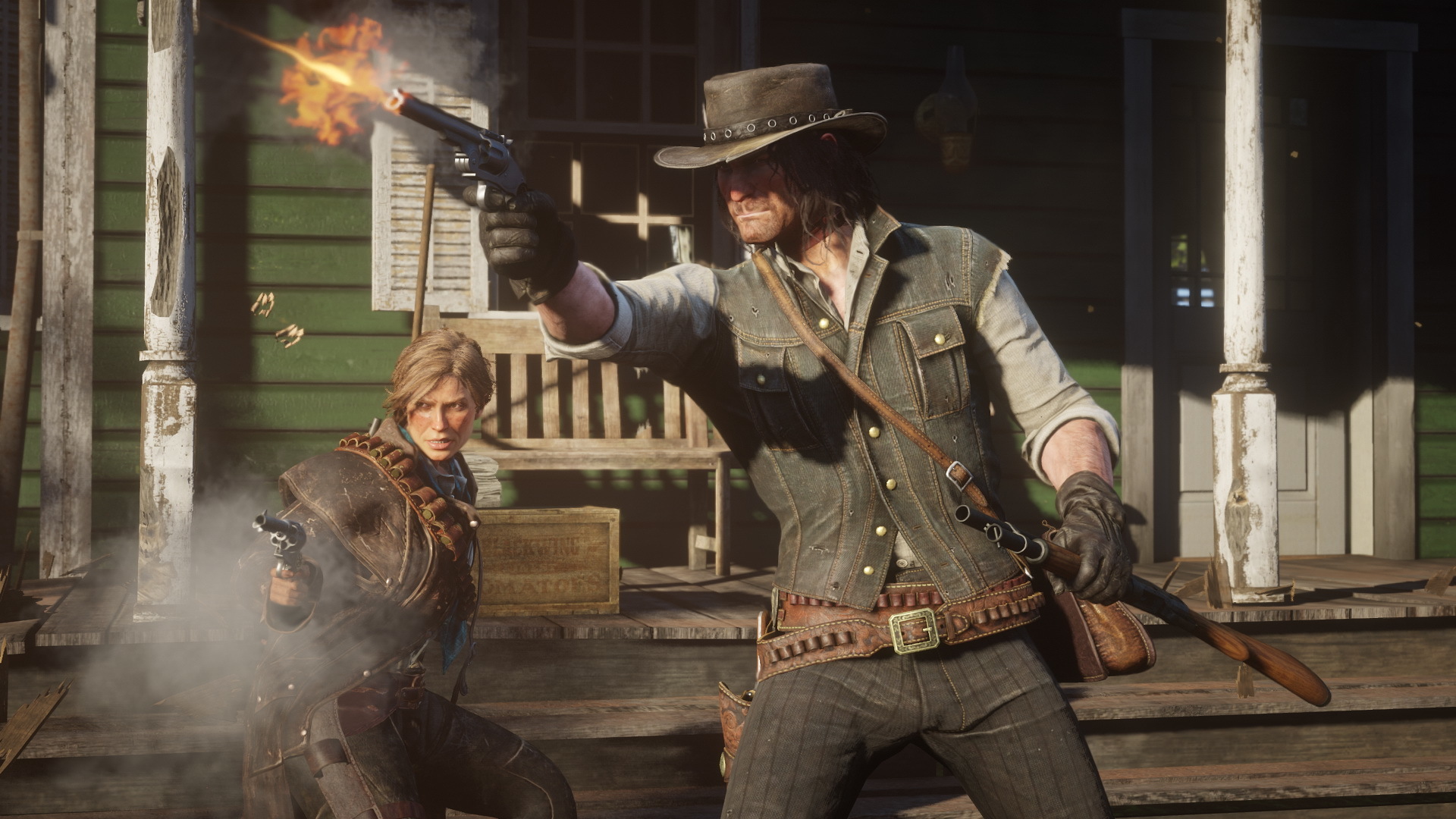 You can purchase the game from October 9 onwards, preorders are open for now, and the same can be done through the recently introduced Rockstar Games Launcher, if you preorder a copy before October 22 will receive some freebies in the form of classic Rockstar games, like GTA III, Vice City, and Max Payne 3.
When launched, the game will be available in a wide range of online game stores like Epic Games Store, the Humble Store, Greenman Gaming, GameStop, and preorders on these platforms will start from October 23. However, Valve's store will get in December. Steam users will get to download the game sometime later. Surprisingly the game is privileged to be one of the launch titles on Google Stadia gaming platform once launched in November.