Sentinels of Light Valorant: Here's everything we know about the upcoming Sentinels of Light Collection: Sentinels of Light Skin Bundle is supposed to come out right after the Ruination Collection.
Let's have a look at all the current leaks we have on this collection:

Sentinels of Light Collection is supposed to be the polar opposite of the Ruination Collection. This is similar to the Sovereign Collection and the Forsaken Collection. According to Mike-ValorLeaks on twitter "Sentinels of Light will contain a Vandal, Operator, Sheriff, Ares, and a Melee Skin." The Ruination Collection contained Phantom, Ghost, Guardian, Spectre and the Melee.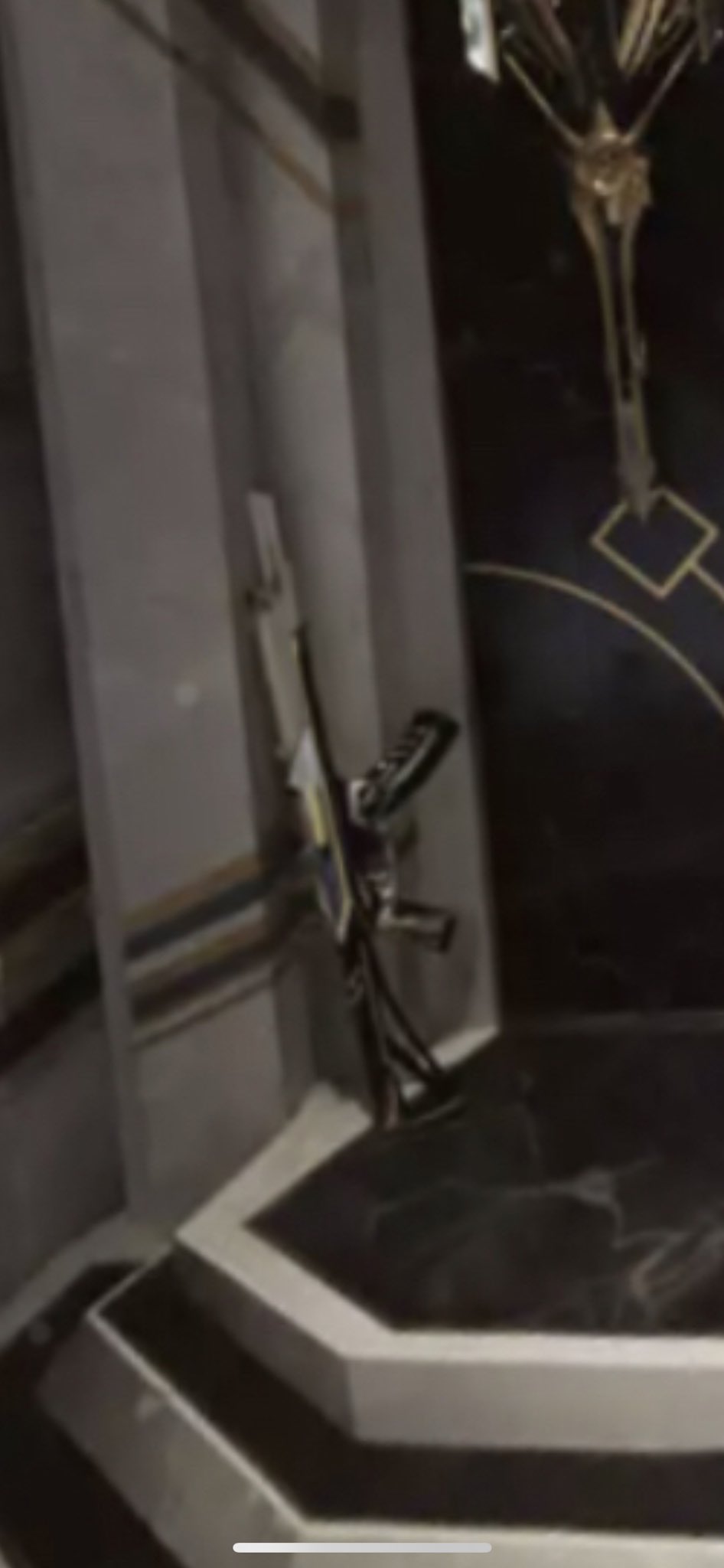 The Sentinels of Light Vandal was teased in the Sentinels of Light Trailer. The vandal was also teased by Valorant's official Twitter account. Glimpses of Sentinels of Light Vandal was shown in the new skin bundle teaser.
You can see glimpses of the collection in the above-leaked image. You can see that there's a possibility of a Dual-Weilding Melee in the collection. The Melee is called "Relic of the Sentinel" and similar to the Ruination collection it will also have different colour variants. The colour variants of the Sentinels of Light Collection are Pink, Red/Green, and Blue/Purple as variants.
It is quite interesting to see Riot Games teasing skin bundle much ahead of their release date to create hype around it. The event running across all of Riot Games' games is something seen very rarely and the credit of executing all of this to near perfection is a big win for RIOT GAMES.