Valorant skin leaks: Zedd skins and other Act-II exclusive skins and map leaked: Mike - Valorant Leaks & Info is back with yet another leak regarding the upcoming skins and map in the next Valorant act.
Valorant butterfly knife: New Valorant skin bundle Recon announced with accessories
Zedd Skins
Mike - Valorant Leaks & Info has just leaked that the Zedd skins will be coming to Valorant in Episode 3 Act-II. So far we only got to see the Zedd Melee in the Valorant's Year One Anthem.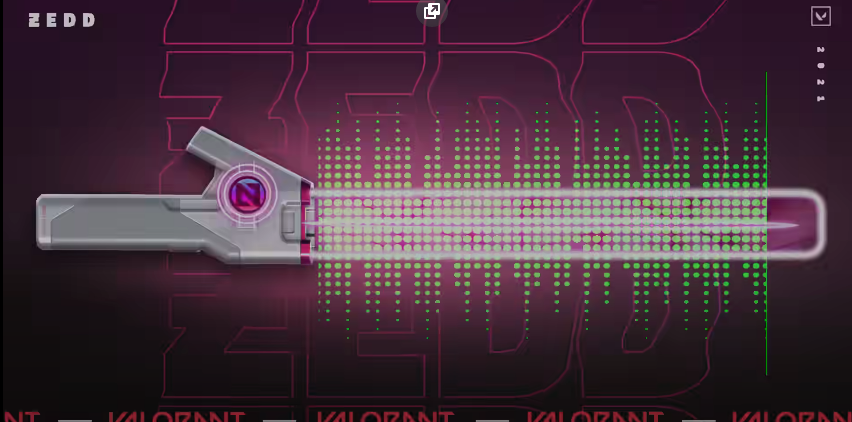 This collaboration will be the first-ever collaboration with a celebrity in Valorant. Hopefully, we will get an entire Zedd collection with some weapon skins too.
Act-II exclusive skins
The new upcoming battlepass skins will be called Varnish, Nitro and Artisan.
New Map
The new map will be called FRACTURE. Before these leaks, the data miners came up with the name 'Canyon' hidden in the game's files. This might be the code name for the map with FRACTURE being the official name.
Riot Games updates Valorant Points(VP) prices starting from September
If you like this article, please dink the bell icon on the bottom right of this page for the latest Valorant notifications (no spam, promise!), and follow us on Instagram, Google News.