Microsoft is slashing the price of Xbox Live Gold in India by 30 per cent for its annual subscription plan almost equalling it's pricing to that of Sony PlayStation Plus subscription for PS4. The annual subscription will now cost Rs. 2,799, this was earlier priced at Rs. 3,999.
The updated price in India for Xbox Live Gold will be valid from January 15, 2020. However, we are not sure if a similar price drop is on cards for the monthly and 6-month plans of the same.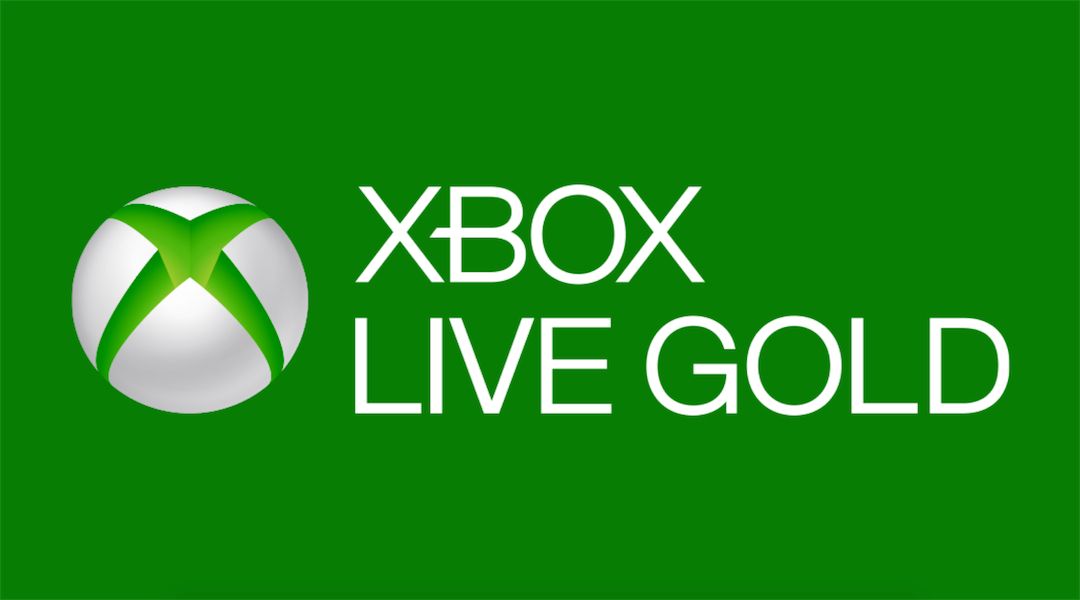 About three years ago Microsoft had raised the price of the Xbox Live Gold subscription in India from Rs. 2,240 to Rs. 3,999, due to currency rate fluctuations. The Indian rupee has depreciated significantly against the US dollar since then. Details about the new pricing in India was reported to subscribers through the Xbox One chat message in December.
Sony is yet to reciprocate or change its pricing for PS Plus price in India. As of now, it starts from Rs. 599 per month, Rs. 1,869 for six months, and Rs. 4,439 a year. As for the Xbox Live Gold, it's price starts at Rs. 699 per month, Rs. 1,493.33 for six months, and Rs. 2,799 a year, from January 15, 2020, onwards.
What must have led to the price drop?
Microsoft seems to be preparing its next big launch: The Xbox Series X which is set to release by the end of 2020. This gaming console is pitted against the PS5. Microsoft would no doubt pair it with a new subscription. Also, Microsoft has started to stress on the sales of Xbox Game Pass, that's bundled along with Xbox Live Gold. This kind of makes it clear that Microsoft doesn't want to focus much about the ageing Xbox One along with the Xbox's Live Gold subscription. This may have led to a price drop.