Pubg new update that's hitting next week will kickstart the Season 11 of the game with some new content like skins and cosmetics an updated menu and interface to mark the beginning of season 11.
As expected, season 11 will come with a newly designed lobby. Also be ready to welcome new Angry Bird themed clothes and skins for vehicles.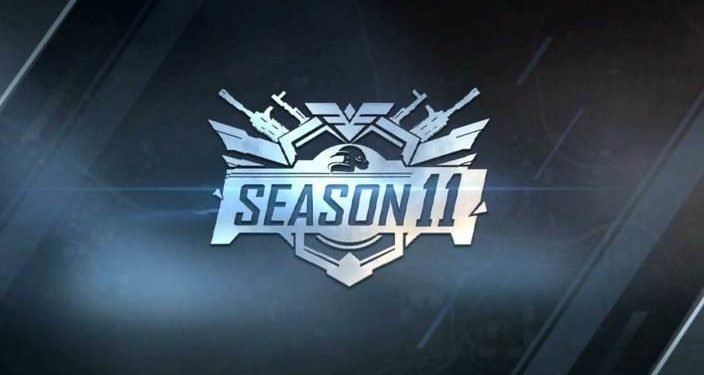 Ace tier rewards will come with a new parachute and the diamond tier reward will offer new MK-14 skin.
As for Gold tier, the AKM will come with a Glacier Lab skin which makes the gun build resemble ice. Also expect a new AWM skin along with many other outfits.
Georgopol is assumed to sport a small island to its south Pubg Season 11.
Players will now be able to download the map files separately for different modes. If a player is not interested to play a particular mode in a map they don't have to download it.