PUBG Mobile Lite which was introduced about two months ago for PUBG enthusiasts to run the game on mobile phones with less ram and a relatively weak processor. This version is basically a toned-down variant of the original PUBG Mobile game and requires less space than the full version of the game and since it's launch, the game has been constantly receiving updates to fix bugs or glitches or add new features.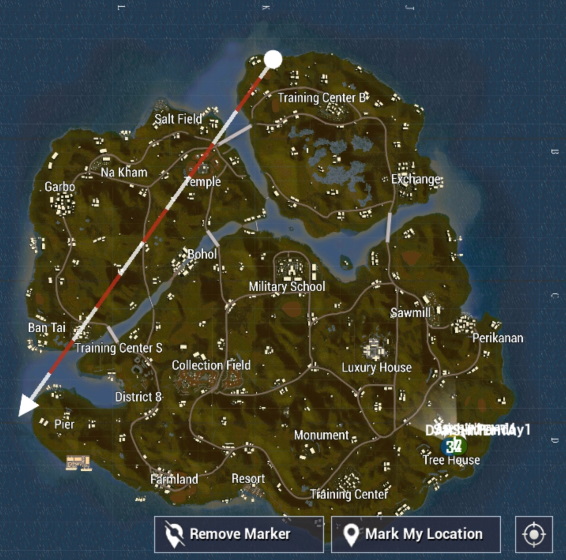 In the latest update to PUBG: Lite, 0.14.1 update for mobile, Tencent has introduced the new Golden Woods Map, Firefight mode, along with a new UAZ vehicle.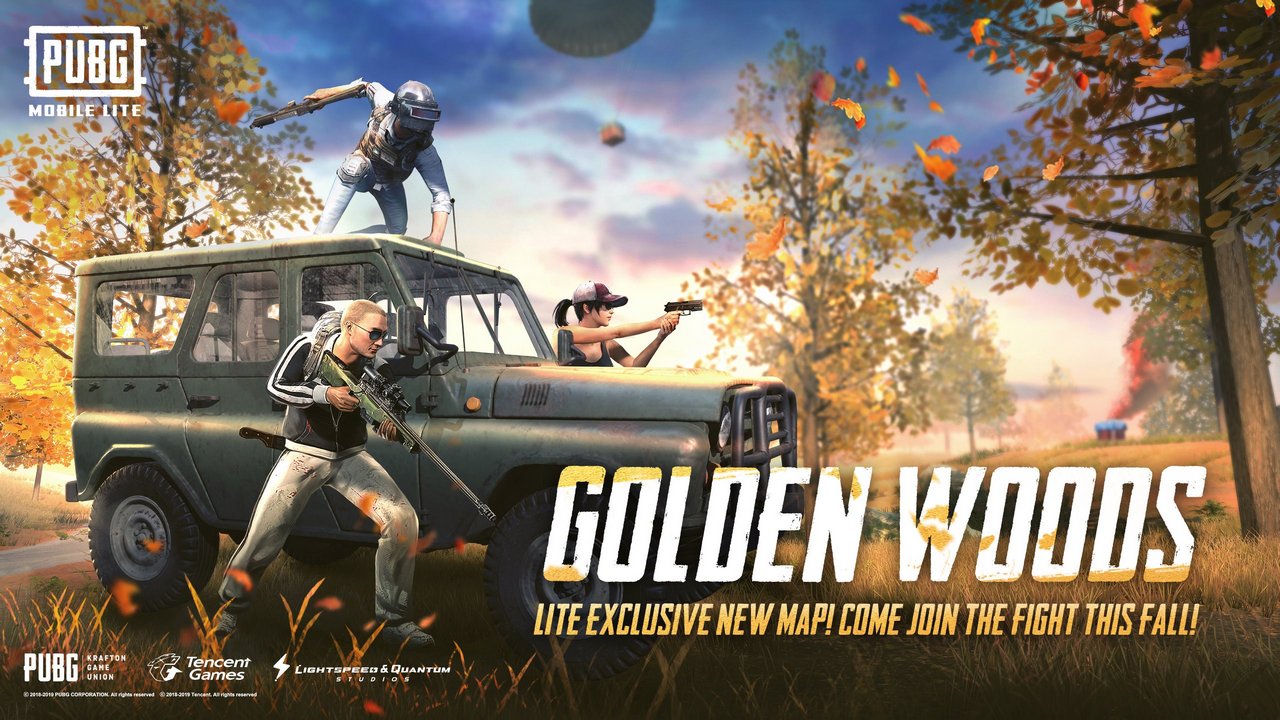 A new Golden Woods map is a town that's smaller than the mini-Erangel map has been added. This map also gets a new title system through which players unlock achievements to rank higher than other players in the game.
Beside the Firefight: War mode of RPG-7, new weapons like PP-19 sub-machine gun, QBZ and QBU DMR rifle and a new four-wheeled UAZ has been added.
PUBG lite's older version lacked a red zone in the game where the players had to run for cover to avoid bombs falling from the sky but with the new update, Tencent seems to have fixed this shortcoming.
This update also promises improved battle parameters which would enhance bullet dynamics and make the game more competitive.
To keep the game on par with PUBG Mobile, players were introduced with new WP (Winner Pass) based themes and rewards along with new emotes and outfits with the preceding version 0.14.0 Update