Valorant New Bundle: Nunca Olvidados Bundle released by Riot Games to celebrate Día de los Muertos: The upcoming skin collection, Nunca Olvidados has just been leaked. Let's check out all the skin included with this bundle.
Riot Games updates Valorant Points(VP) prices starting from September
The name of the bundle, Nunca Olvidados means "Never Forgotten". This bundle is released by Riot Games to celebrate Día de los Muertos. The collection includes Frenzy, Ares, Bulldog, Vandal and Melee.
The skins change their colours under different lighting conditions. This feature is also seen in the Tethered Realms collection, Winter Wunderland Collection etc.
Frenzy
Light Edition
Dark Edition
Ares


G2 Esports vs Sentinels banter was too hot to miss, so we compiled it
Bulldog
Vandal


Melee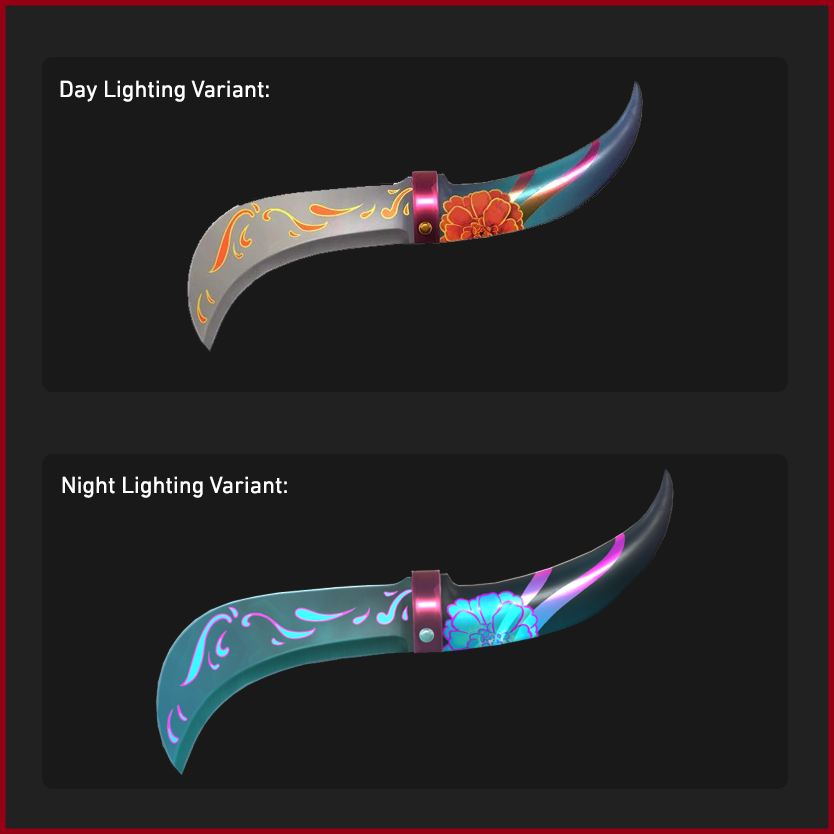 Price
The bundle will cost 5,100 VP. This means that each individual skin will cost 1275VP and the Melee will cost 2550VP.
RGX 11Z PRO Collection revealed. Cyber Katana & StatTrak Skins
You can check out the skins in action here:
If you like this article, please dink the bell icon on the bottom right of this page for the latest Valorant notifications (no spam, promise!), and follow us on Instagram, Google News.