According to the new leaks, a new agent has been revealed by our friendly data miners and other people of the lovely Valorant community.
The new agent Shatter
The new agent is code-named "Shatter" which probably won't be the agent's real name when it releases as "Raze" was code-named "Clay" before she got into the game. It seems like Shatter is going to be a cloning type agent as the leaks suggest.
Abilities
Shatter will have some sort of grenade which could disorient players and damage them.
Shatter will have a flashbang similar to phoenix but could have different properties.
Shatter will have a decoy that he can use to fire but the decoy will probably do no damage.
Shatter can make his Decoy explode at will.
Read More: Tech Developer Validates Valorant Server for India Before 2020 Ends
The new skin Nebula
The NA region has already received the New patch 1.06 and with the New patch Riot have delivered a New Skin called "Nebula"
Nebula is available on :-
Phantom
Ares
Knife
Sheriff
Guardian
The all new Valorant Streamer Mode
Riot has finally delivered on their promise of listening to every one of their players and added a Streamer Mode which was requested by a lot of streamers Including Pokimane at the time of their beta.
The Streamer mode will auto reject friend request and the Streamers can also hide their names for players outside the party.
Flash changes of Phoenix and Breach
Phoenix:
His range of the flashes has been increased.
Breach: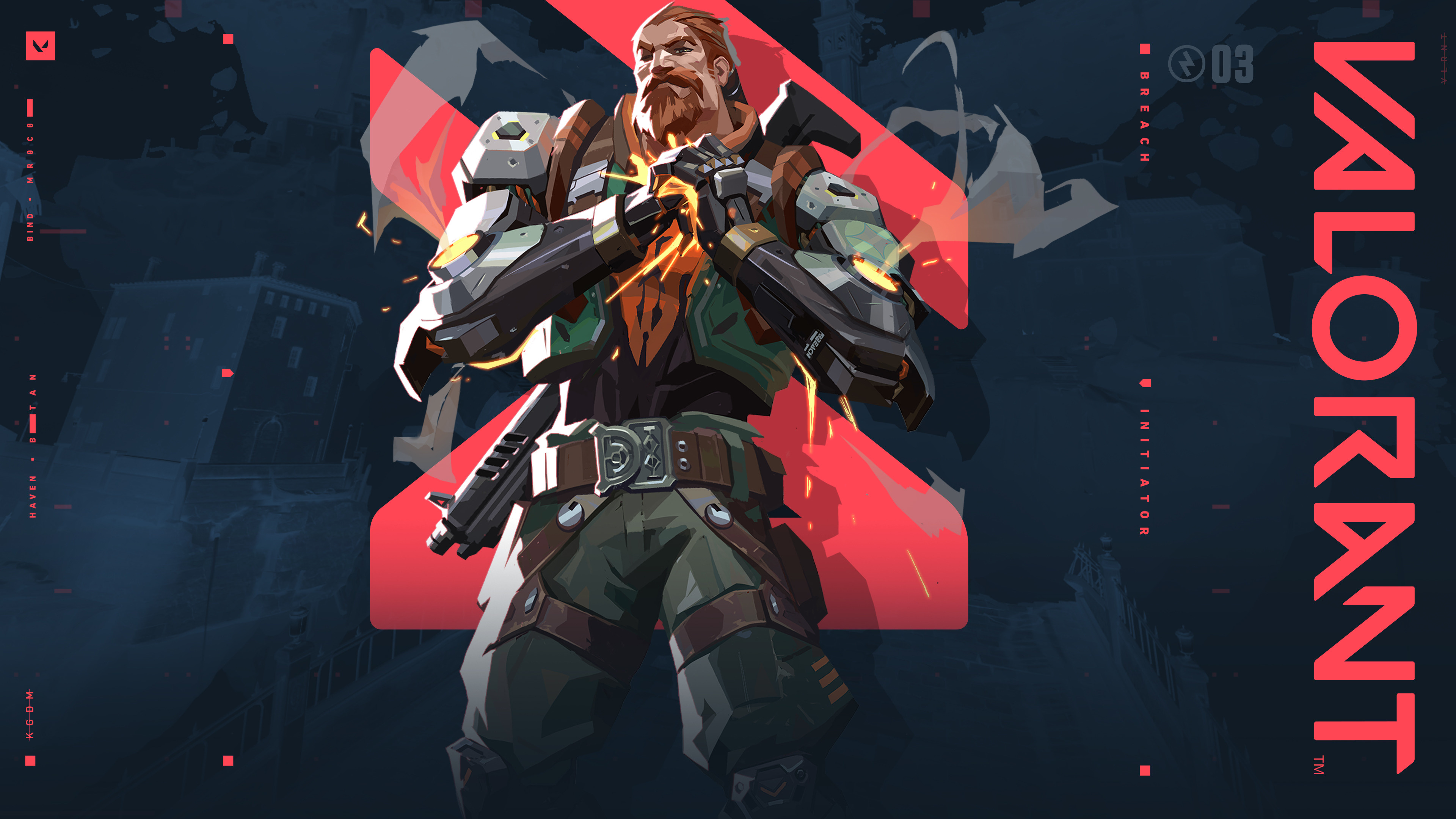 The duration of the flash has been increased.
For more on Valorant keep following us.