zedd Valorant: Valorant Spectrum Skin collection in partnership with zedd revealed: Riot Games has just revealed the new Spectrum skin bundle in partnership with Russian DJ, Anton "Zedd" Zaslavski.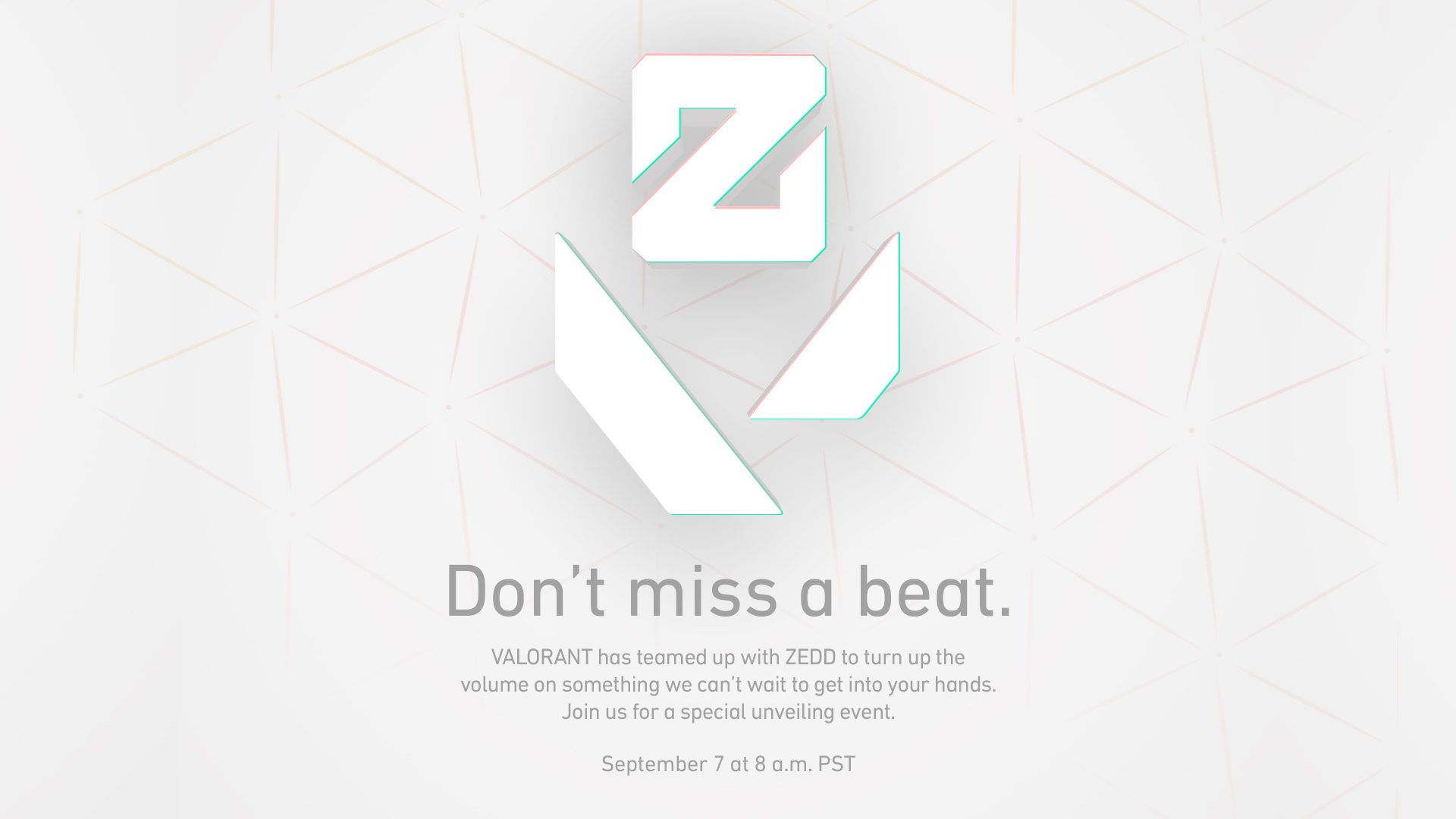 The new collection contains Classic, Bulldog, Guardian, Phantom and the Zedd Melee. Riot said, "SPECTRUM is VALORANT's first audio-driven skin line, and was developed in collaboration with Grammy award-winning artist, producer, DJ, and Immortal-ranked VALORANT player, Zedd."
Valorant new map: [leak] Fracture map in-game video footage leaked
Riot Games also released a launch trailer for the skin bundle where Zedd himself explained the essence of his skin bundle.
The skin collection is priced at 10,700VP making it the costliest skin bundle in the entire game. The Elderflame bundle was the costliest bundle before the Zedd collection which was priced at 9,900VP. This skin bundle comes in three variants, black, red and pink. Even the Melee has the three aforementioned colour variants.
You can check out the SPECTRUM skins' gameplay here:
Valorant New Battlepass: Check out the new Episode 3 Act 2 battlepass skins
If you like this article, please dink the bell icon on the bottom right of this page for the latest Valorant notifications (no spam, promise!), and follow us on Instagram, Google News.