As you guys know the year 2019 is being an interesting year for PC and console gaming. There are a lot of games that are released for both platforms. Everyone loves free stuff, some of you guys like to play online multiplayer games and some of you only focus on the story mode games. That's why we have selected some of the games you can play without spending a single penny.
Here are our favorite collection of free games:-
Apex Legends is a free-to-play battle royale game. The gameplay of Apex Legends is based on the concept of Titanfall Series developed by Respawn Entertainment and published by Electronic Arts. This is the game of 2019 that considered as a worthy competitor to Fortnite Battle Royale and PlayerUnknown's Battlegrounds (PUBG) that are some of the best titles of 2019. If you are interested in playing the game then you can just simply download the game from the official EA Store (origin) or the Playstation store. Here are the links:-
EA (Origin): https://www.origin.com/ind/en-us/store/apex/apex
Playstation Store: https://store.playstation.com/en-in/product/EP0006-CUSA12552_00-APEXLEGENDRSPWN1
Dauntless is a free-to-play action RPG available now on PC and Console. This is a 'Monster Hunter' game that you can play with your friends. In this game a cataclysmic event has torn the world apart, releasing monstrous creatures known as Behemoths that prey on the surviving humans. Players take on the role of Slayers to take down Behemoths, collecting loot that they use to craft and upgrade weapons and equipment as to take down larger and more powerful Behemoths. While hunting, the game plays as a third-person action game; the player uses a combo system to attack the creature. These hunts can take up to twenty minutes of in-game time to complete. This Game is Rocking on both Platforms.....you just have to give it a try, you can download the game from these links:
Pc Website:https://playdauntless.com/
Playstation Store: https://store.playstation.com/en-in/product/EP1464-CUSA15433_00-DAUNTLESSGAME000
Also Read: Call Of Duty-Modern Warfare:-things we should know
Fortnite is an online multiplayer game developed by Epic Games and released in 2017. It consists of two main modes i.e. "Save The World" & "Battle Royale Mode"
Fortnite: Save the World is a cooperative shooter-survival game for up to four players to fight off zombie-like creatures and defend objects with fortifications they can build.
Fortnite: Battle Royale, a free-to-play battle royale game where up to 100 players fight to be the last person standing.
Both modes are fun to play
You can download the game from here:
Pc Website: www.epicgames.com
Playstation Store:https://store.playstation.com/en-in/product/EP1464-CUSA07669_00-FORTNITETESTING1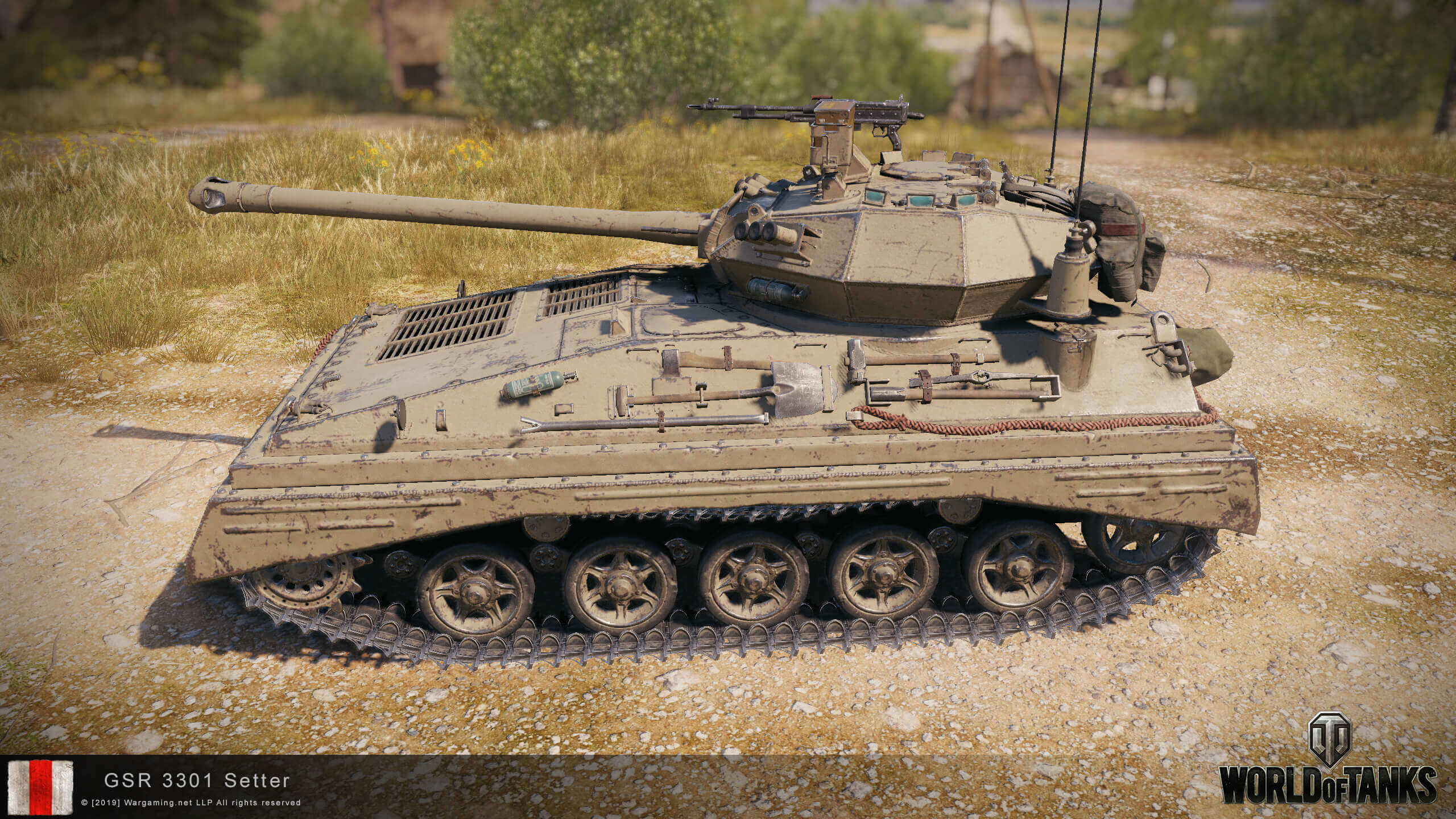 World of Tanks is a team-based, massively multiplayer action with a huge range of war machines to drive into battle awaits, with new players able to jump into the fight right away. You can upgrade your war machine or else you can also buy a new war tank. This is a really addictive game and it's free also...so, let's give it a try.
Download it from here:
Pc Website: http://www.worldoftanks.com
Playstation Store: https://store.playstation.com/en-in/product/EP2134-CUSA07587_00-ARMOREDWARFARE01
That's all, for now, guys but we are going to Expand the list in Future so make sure to subscribe to our website.
For Feedback or Any Queries join our Telegram: https://t.me/gamzoindia