[Leak] In-game footage of Valorant Crosshair Profiles leaked: Mike-Valorleaks is back again with another Crosshair Profiles leak! But this time he has some in-game footage.
Stinger and Bulldog are the new meta says Lotharhs in Valorant patch 3.02
Riot Games keeps rolling out patches, bug fixes, updates, nerfs/buffs and new features to Valorant in a timely manner. The game is way different and drastically improved from the time it was commercially released on April 2020. Mike- Valorleaks has now leaked the upcoming Crosshair Profiles in Valorant.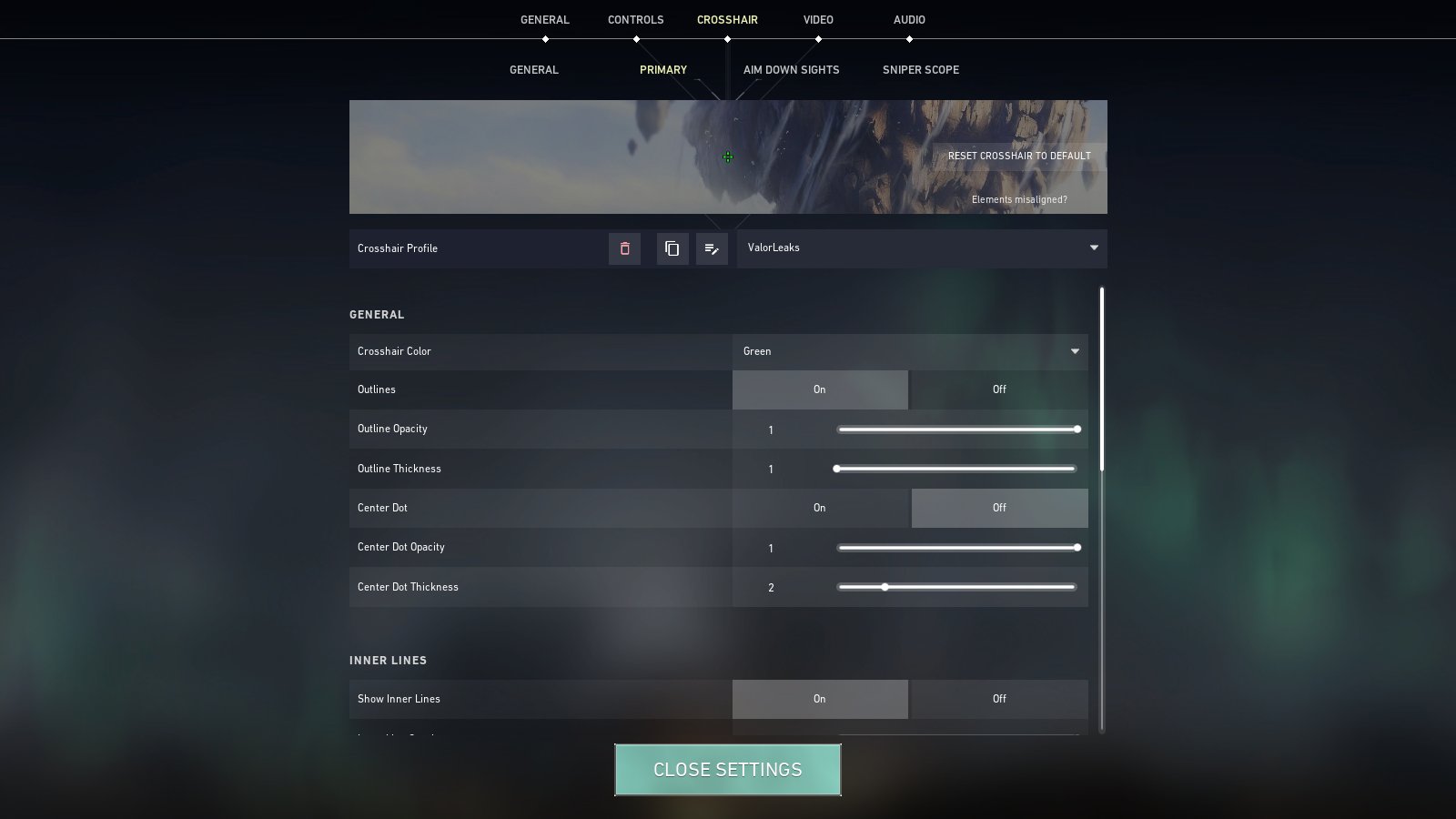 DEADEYE Valorant: Everything we know about Valorant's new agent 18
We can now save multiple primary crosshairs with an option to name each crosshair. We can now also edit Firing Error Multiplier, Center Dot Color, and Movement Error Multiplier. No additional is given as of writing this article.
Players could also share their Crosshairs with their friends by just sharing their crosshair codes. This is pretty similar to the crosshair profiles in Counter-Strike: Global Offensive. This update might be included in Valorant's next patch, 3.03.
TSM Subroza says SkRossi is Forsaken? talks about Indian Valorant scene
If you like this article, please dink the bell icon on the bottom right of this page for the latest Valorant notifications (no spam, promise!), and follow us on Instagram, Google News.