Flocks at Rockstar games recently rolled out the latest GTA Online: Los Santos Summer Special update. But rather than the update, a glitch in it has made it big this time. This glitch earns you millions worth of in-game currency in just three freaking minutes. Well, that's nothing less than an unanticipated blessing.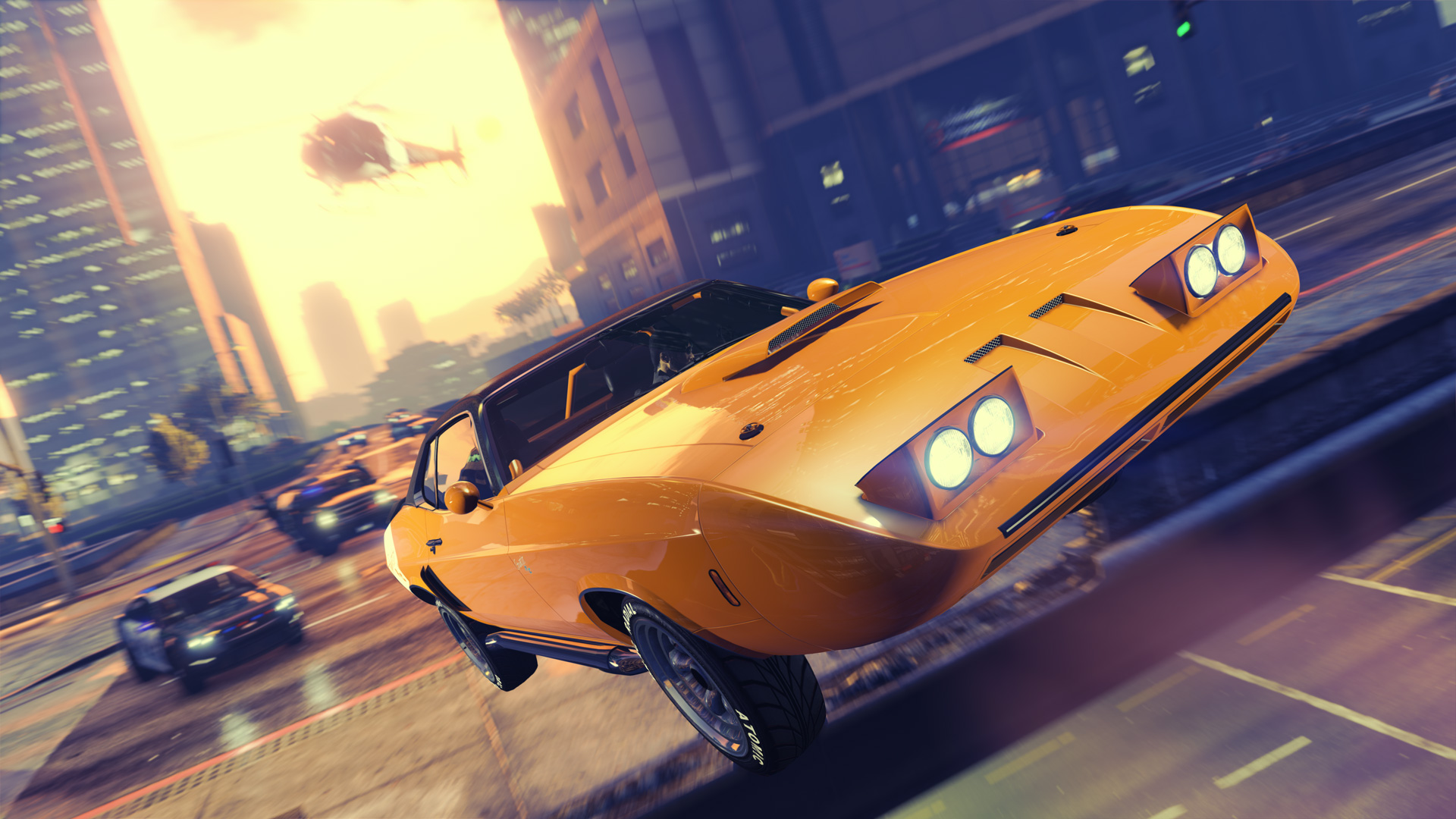 But wait, there are a few things you gotta have to earn this bounty blessing. First, you need an expensive CEO office. Next thing you need is an empty Slot 6 (like Unit 124 Popular St) or slot 7 (like Unit 1 Olympic Fwy) in slot 7. After this, load a new session and you are good to go.

If you still don't own these fancy properties but can afford it by working a bit hard then do everything you can at the earliest. Trust me your efforts will be worth it as you will be earning more than what you spend in literally minutes. The best part is that you can earn as much as you want by repeating the process once every three minutes.

This glitch works even with the Criminal Enterprise Starter Pack. Another caution is not to have more than 100 million in your bank account.
Hurry up and claim your money before it's too late
Just wish those were real currency though!